Top10 Vintage Stereo Receivers
Pioneer SX-series
Pioneer SA-series
McIntosh 1700 Stereo Receiver
Marantz 2245 - 2300 series
Pioneer SX 1980 AM and FM Stereo Receiver,
Fisher 500C FM Stereo Receiver,
Kenwood KR-A5040 AM and FM Stereo Receiver
Sansui 5000X 7070 9090db Stereo Receivers
Harman Kardon 430 Twin
Sherwood RD-6108 5.1 Stereo Receiver
Tandberg 2030 series
Pioneer sx1250
Invertory Shown Below ...
HARMON HARDON 430 AND 730 TWIN POWER SUPPLY
Rotel Ardcam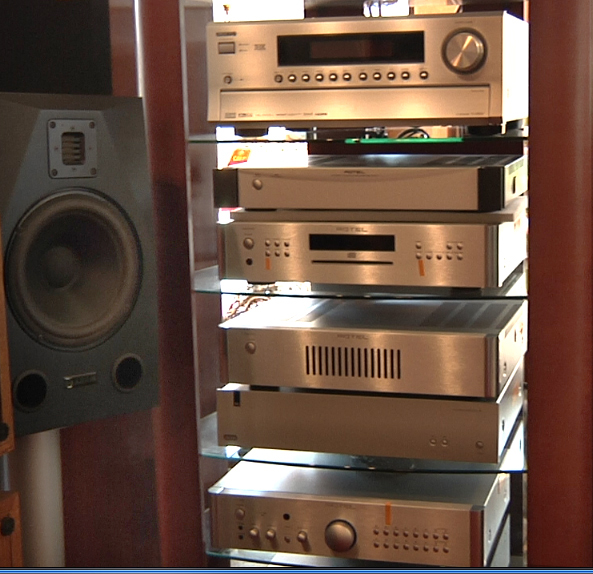 MCS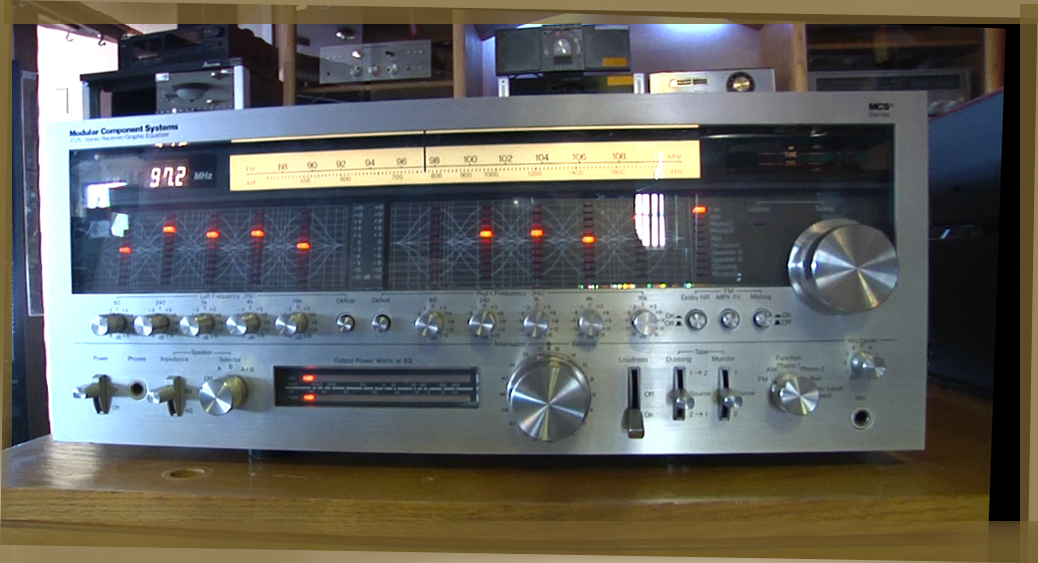 Pioneer Quad $150. rear channels not working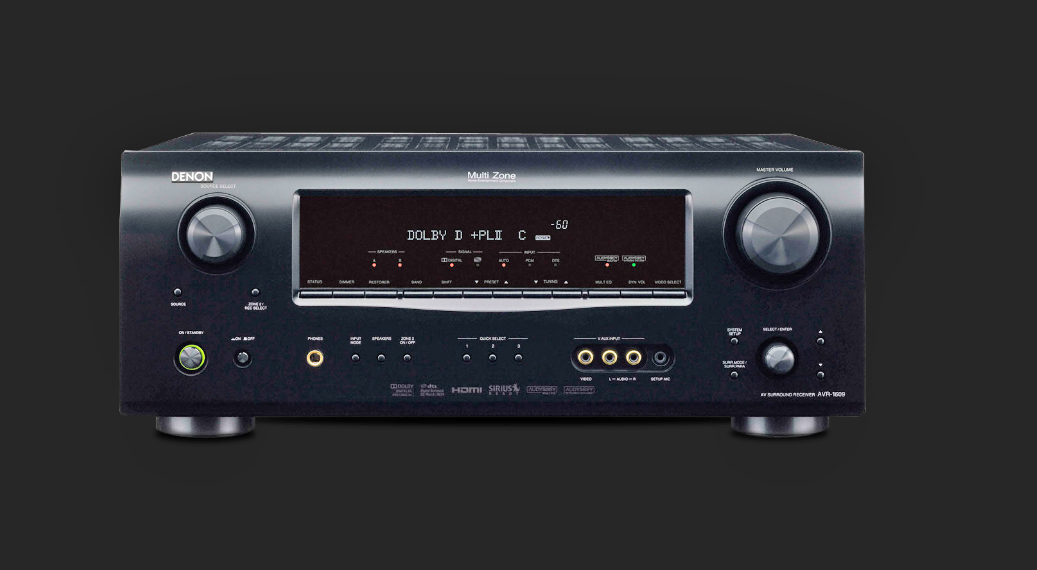 Yamaha RX930
Conclusion
There is nothing quite like the way that stereo receivers were made in the 1960s, 1970s, and 1980s. Although the stereo receivers manufactured back then were much heavier than those later built, it is hard to beat the way a vintage stereo receiver sounds when listening to music. There many different types of vintage stereo receivers, some of which share the same features as others, and some that stand out among the rest. The top vintage receivers listed here are ones that have been chosen by consumers as offering the best features over other like models. Although everyone's taste is stereo receivers is not the same, it is hard not to love the sound of one when the music starts pouring out.
Buying selling Receivers Recording Gear Speakers
We are buying selling Receivers Recording Gear Speakers Turntables Amplifiers Pre-amps Tube and Solid State Equipment Reel to Reels Tubes Horns Drivers HIFI Gear Parts Pro Sound Guitars Guitar Amplifiers Etc.

JBL - Altec Lansing - McIntosh - Marantz - HH Scott - NAD - Pioneer - Sansui - Fisher - Bose - Logan Martin Vandersteen - Thorens - SAE - Bang & Olufsen, Threshold - Audio Research- Krell - Yamaha - Crown - Western Electric Dynaco - AR Acoustic Research - Allison - Kef - Neve - Neumann -AKG-API - Nakamichi - Tannoy - Infinity - Apogee - Bozak - Urie - Fender - Tascam - Crown - Dahlquist - EV Electrovoice - Jensen - Klipsch - Luxman -Revox - Ampex - Fender - Gibson - Martin & more.

Store Details
1901 Hanover Ave.
Allentown, Pa 18109

Regular Store Hours
10 am to 4 pm, Monday through Sat

Closed Tue Wed Sun by appointment only
BUY - SELL - TRADE - CONSIGN